In This Family, Everyone is Photogenic.
Make your photographs so beautiful that everyone admire your photogenic face. Christian De Almeida Rego's special editing skills and your smiley face will make your photographs extraordinary.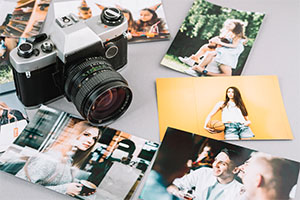 Image is Everything
I understand how important your life events are, and I am ready to capture your life story in a unique way to make it memorable.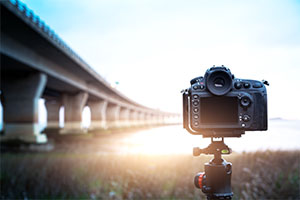 We Build for Creativity
A good photograph needs great creativity. I know how to combine creativity with skills to make your photographs exceptionally good.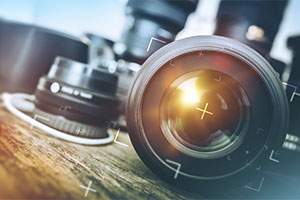 Life Through Lens
Images and videos are a great way to make your life journey memorable. Keep your memories alive by letting me capture your lovely moments.
Capturing moments from today,Creating memories for a lifetime